Freelance pattern maker and product development specialist Alison Hoenes left her job after just 3½ years in the industry to pursue a freelance career. Hear how she perfected her niche, went from zero customers to a steady clientele, and within two years was making more than her full-time job–and she still works just 40 mostly-remote hours per week!
Today, Alison describes her business like this:
"I help small to mid-sized womenswear fashion brands pattern, develop, and communicate designs to their factory so that their vision is achieved and their factory has what they need to produce it. I am enthusiastic about color, print, and great-fitting clothes, and I love all the technical details that go into making flat yards of fabric fit a three-dimensional body. Most days you'll find me either wielding a Wacom tablet in Adobe Illustrator or working on a pattern to get the perfect fit."
Want to know how she got from fashion school to a freelancing dream life in just 5 years?
In the interview (which you'll love), we will cover:
How the job Alison took after graduation played a big role in her freelance success
When and why she decided to make the leap
What she would do differently if she was starting today
How Alison got her first client
The easily overlooked steps she took to help grow her business
Alison's perfect elevator pitch
When she narrowed her niche–and how it helped her grow her business!
Alison's take on contract vs project-based pricing, and how to choose
How she avoids being underpaid or taken advantage of as a freelancer
How she gets new clients and keeps work coming in to her business
And more!
Press the orange play button below to listen here, or listen on Apple Podcasts:
---

---
Making More Money as a Freelance Fashion Designer
Or more accurately, as a contract pattern maker!
When Alison Hoenes first got interested in fashion, she thought it was one of those careers you have to luck into. But researching careers for a high school project, she discovered that there are way more ways of working in the fashion industry than just becoming a big name designer.
After a few years at her first fashion job, Alison was ready for a change. She was drawn to the idea of freelancing, but she wasn't sure she could make it work. After taking the leap, finding her feet, and even working one-on-one with Heidi, Alison has created a job she loves.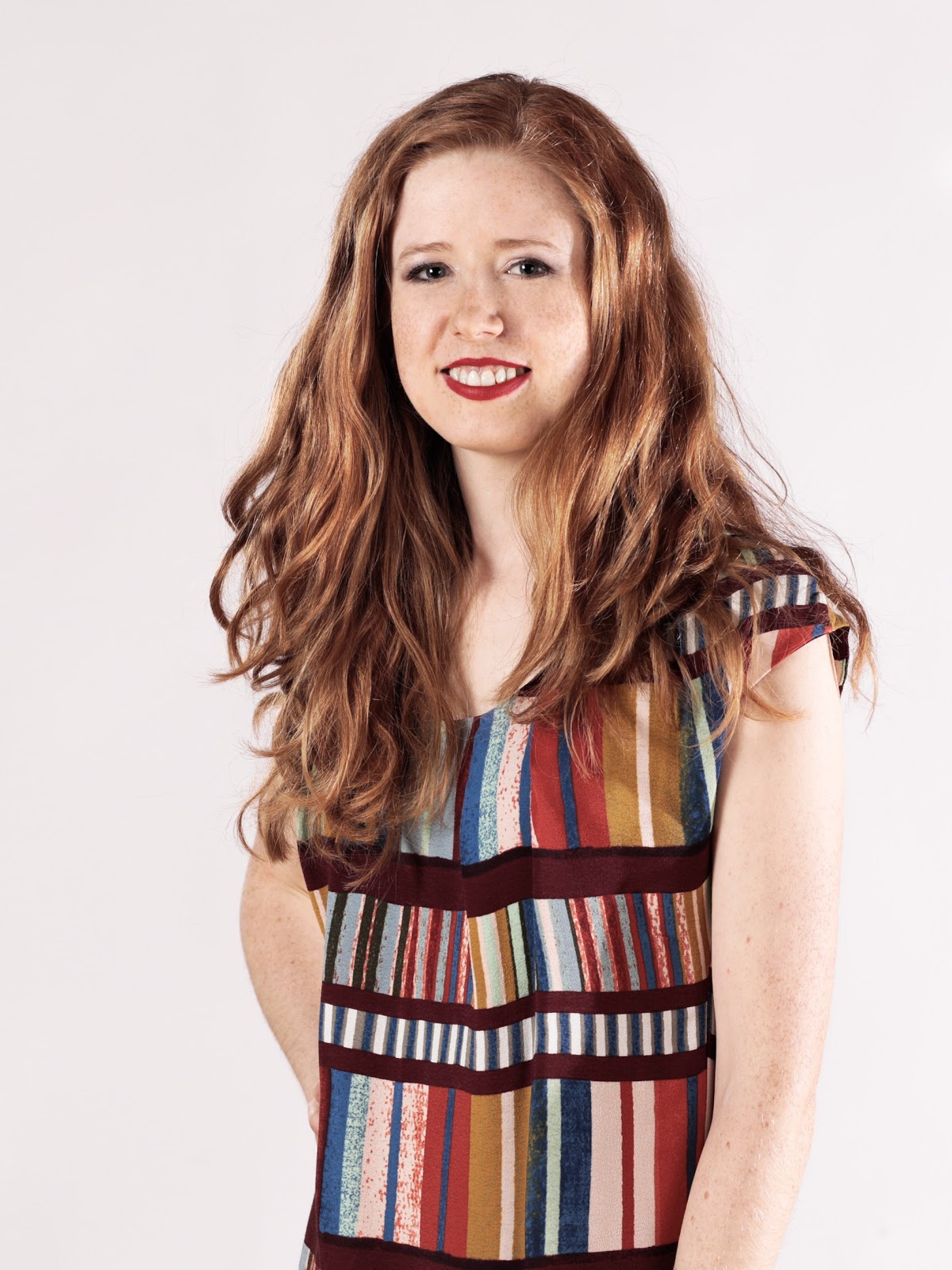 Finding her Freedom
Alison had to learn some things through trial and error. She talks about the things she tried that didn't work, and what she tried that lead to even more success than she expected! As with so many successful freelancers we've interviewed over the years, more than any one thing she did, Alison's continued success freelancing in fashion is driven by her work ethic, tenacity, and absolute refusal to give up!
Resources & People Mentioned
Enjoy the show? Help us out by: