SFF146 Fashion Freelancer Q&A: Managing Your First $4k Project on Upwork
You've landed your first big freelance project on Upwork. Now comes the tricky part: How do you manage all the moving parts, your client's expectations and budget, and yourself? You're not in over your head… you just need a game plan!
In this week's episode of the Successful Fashion Freelancer Podacast, I strategize with our guest Amna on how to manage a $4k project she just landed through Upwork! Listen for tips and strategies YOU can use to manage your next big project.
In the interview (which you'll love), we will cover:
How to allocate a project budget
Mapping out a project overview
Communicating your abilities
When to call in another professional
Being confident in your decision making skills
And more!
Press the orange play button below to listen here, or listen on Apple Podcasts: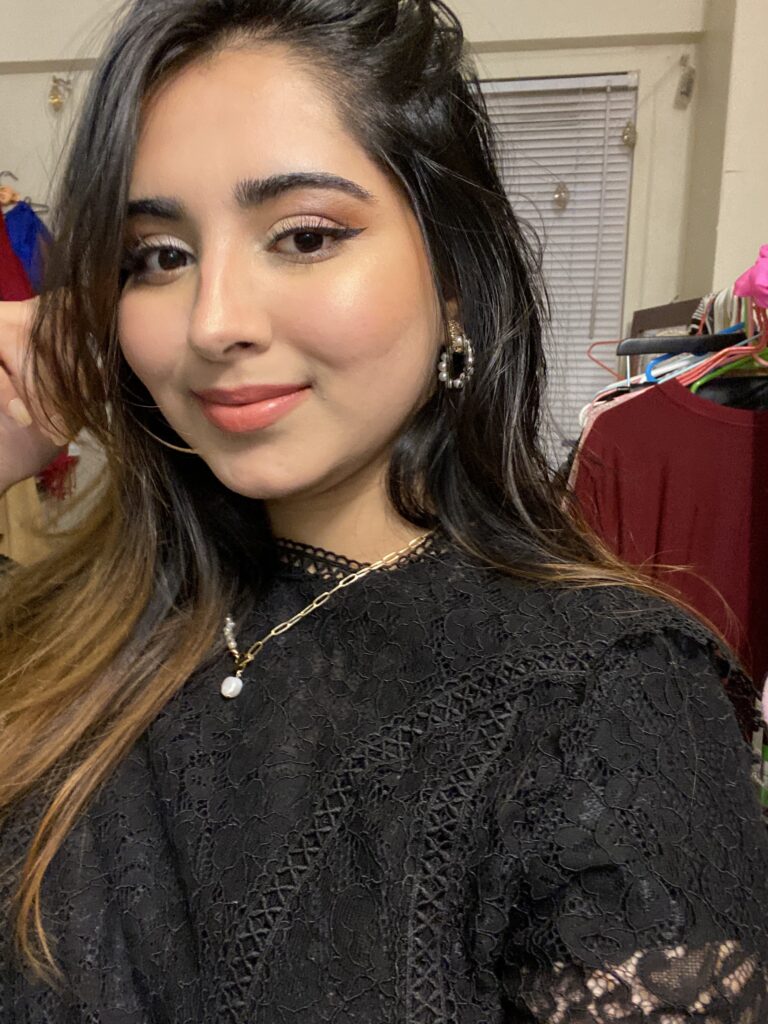 About Amna Khan
Amna graduated from FIT in 2019. She is currently working as a swimwear designer in NYC. Her current goal is to learn all important tools to succeed in designing and do freelance full time and move to Texas.
Resources & People Mentioned
Enjoy the show? Help us out by:
Heads Up: We use cookies to customize your experience and track how you interact with our site to serve you better. OK more info