SFF139 Fashion Freelancer Q&A: CLO 3D as a service? Project pricing? And what about portfolios?
Even if you've been in the fashion industry for years (or decades!), transitioning to a freelance career presents a unique set of questions and challenges. Today's guest has a decade of experience, but she still has tons of questions about how to turn that knowledge into a thriving freelance business. And we cover it all, from pricing to portfolios and so much more.
In the interview (which you'll love), we will cover:
How to narrow down your services when you want to do a million things
Is your hourly rate too high?
Choosing between hourly and project pricing
How to charge more for more work (even if you're project-based!)
Raising your rates (and why your clients will be happy to pay)
Getting permission to show freelance work in your portfolio
And more!
Press the play button below to listen here, or listen on Apple Podcasts: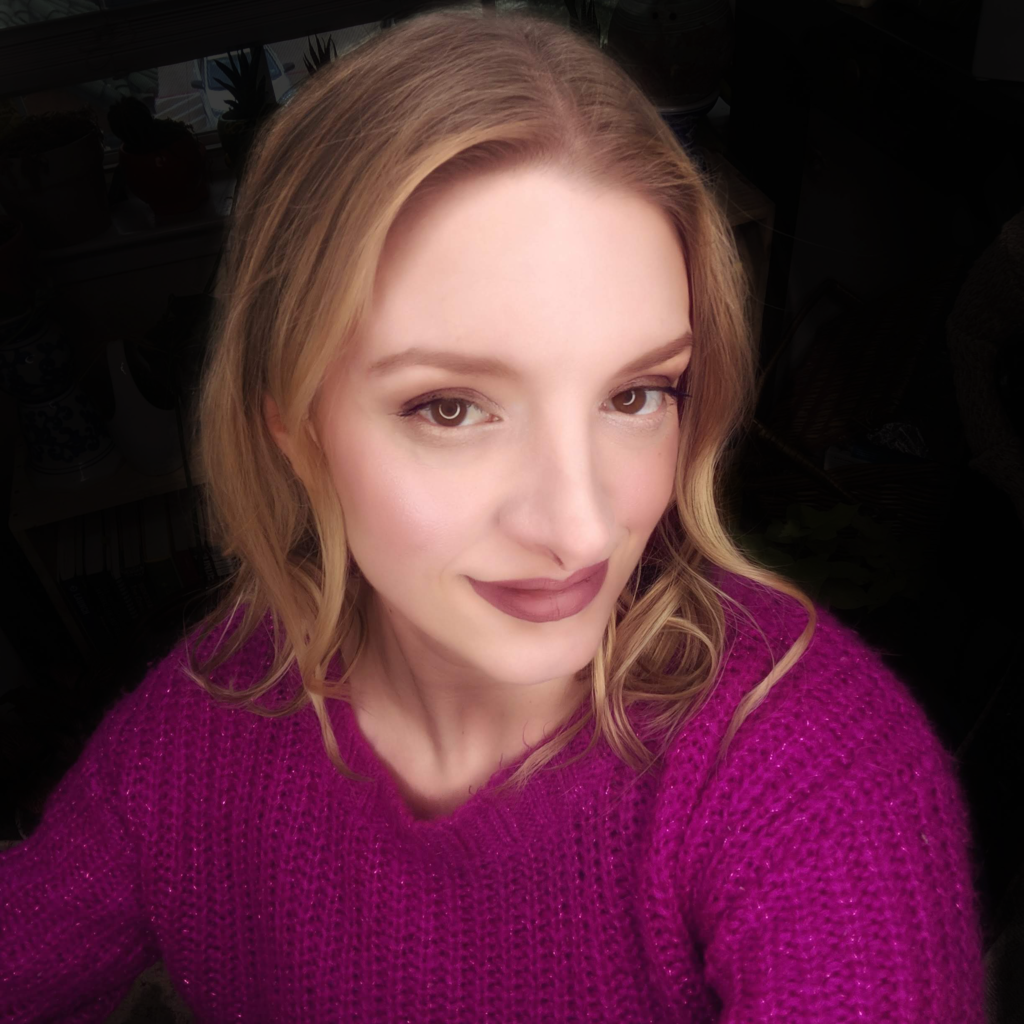 About Elsie
Elsie Draco is a fashion designer and artist with a decade of experience in the apparel industry. She is a self-proclaimed productivity and sci-fi nerd who also has a unique neurodiversity called synesthesia which results in the mingling of senses. When she's not working on design, she spends her free time making calm art and time lapse speed drawing, developing ketovore recipes in her kitchen, exercising, getting her daily Vitamin D-producing sunshine, and training her cat Ingrid to do tricks.
Resources & People Mentioned
Enjoy the show? Help us out by:
Heads Up: We use cookies to customize your experience and track how you interact with our site to serve you better. OK more info