Fashion Flats + Textile Design with Illustrator
Last week I asked what you're doing in Illustrator, and hundreds of you responded. Turns out, most of you are working on sketching flats and creating repeats.
Which is why I created my latest videos for you – to give you exactly what you've asked for. Check out the tutorials below, and if you want to get video answers to your questions, leave them in the comments below.
---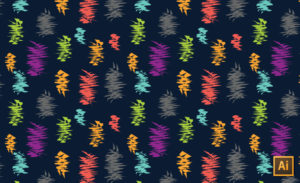 Whether you're a fashion designer, textile design, or surface pattern designer, you'll need to spec your repeating patterns for manufacturing. This video will show you how to determine what size your repeat tile should be for printing based on print type (rotary screen, flat-bed screen, etc). You can also use this technique if you're prepping artwork for Spoonflower.
---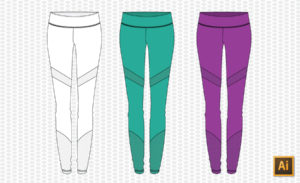 A mesh pattern is really just a half drop polka dot – sounds simple enough, right? But if you want to create it accurately, meaning the dot is actually cut out of the pattern and see through like it would be in real life, it takes a few extra steps. Check out this tutorial to learn exactly how to do that – and how to add mesh panels on your fashion flat sketch.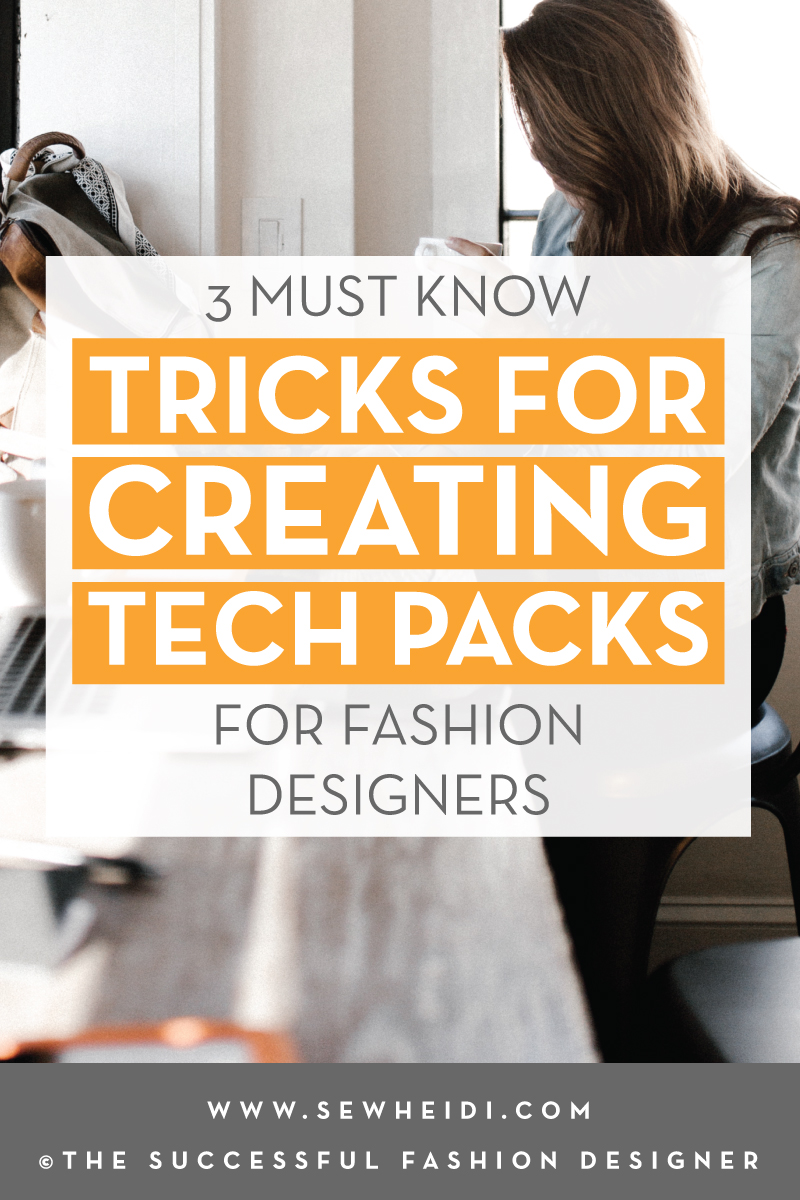 Heads Up: We use cookies to customize your experience and track how you interact with our site to serve you better. OK more info