Like many people working in the industry, Emilee Goff always knew she wanted to go into fashion. But when she managed to score a fashion internship with Scott Sports right after she finished high school, Emilee's career trajectory changed in ways she never imagined. In this episode of the SFD podcast, she shares what she's learned along the way.
In the interview (which you'll love), we will cover:
How Emilee got into the industry within a week of graduating high school
What she did while still in high school to prepare for working in fashion
How she transitioned from intern to employee
What she thinks made her stand out as an intern
What she did as a product developer
How she got the chance to add design work to her product development work
How she became a product manager
How a project manager differs from a product developer
The time she put together an entire line… and it got canceled
An important tip for when you're offered a job
What she wishes she had asked before starting in her current role
And more!
Press the play button below to listen here, or listen on Apple Podcasts:
---

---
Getting into fashion right out of high school
When she graduated from high school, Emilee Goff already knew how to sew, and knew that she wanted to "go into fashion." But she wasn't entirely sure what that was actually going to look like. She thought she "wanted to be the next Donna Karan," but when an internship with Scott Sports fell into her lap right as she finished high school, she knew it was an opportunity she couldn't pass up.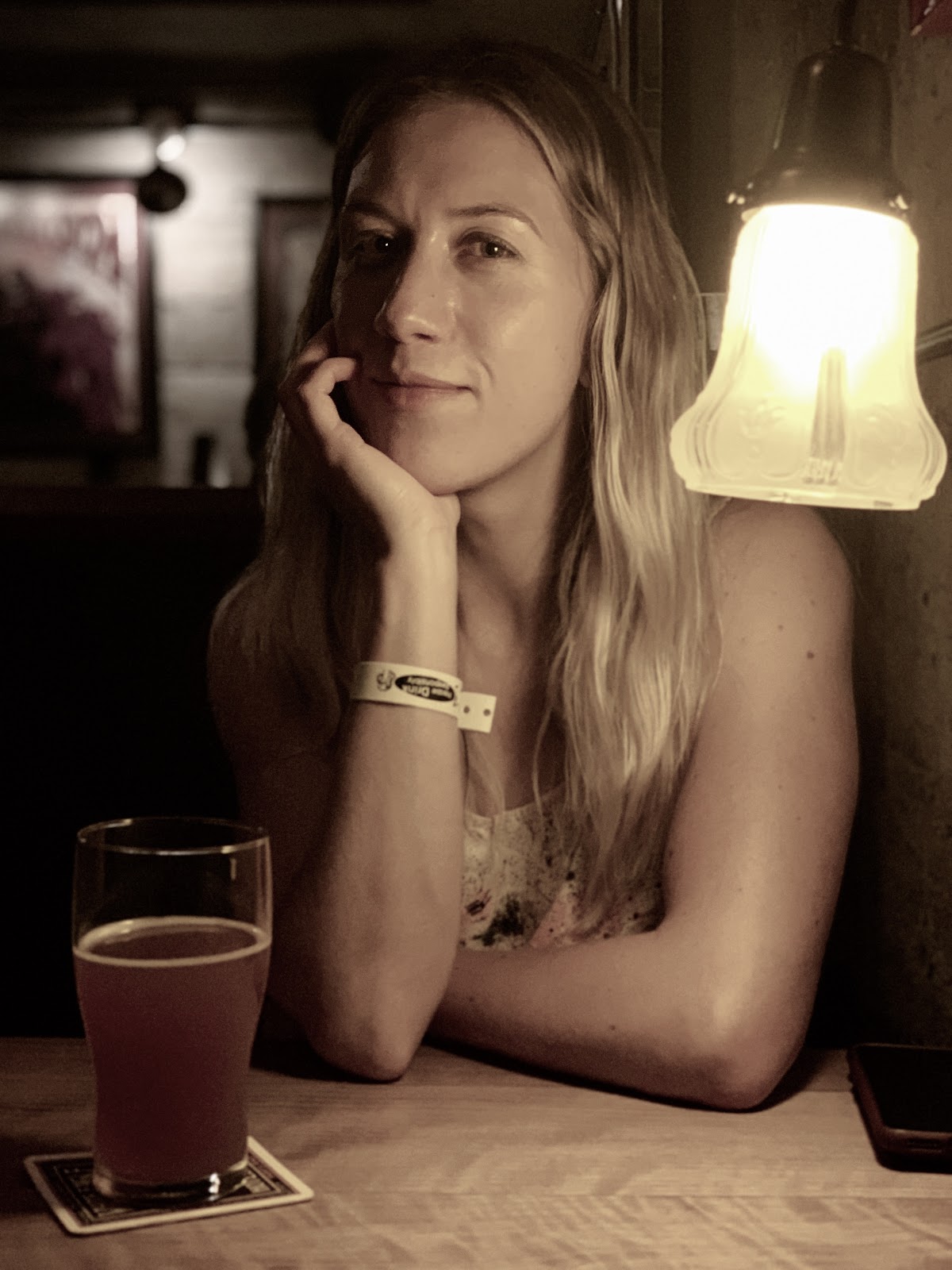 Emilee's work at Scott opened her eyes to the outdoor apparel industry, and she never looked back. Moving from basic intern work like filing and organizing, to product development, to project management and design, she has found a passion for ski and action sport apparel.
After completing her Associate's degree in apparel design and learning Adobe Illustrator on the side, Scott hired Emilee full time, giving her the chance to expand her skills. Over time, she developed confidence as a product developer, and later an apparel designer. Now she happily gets to do both, and she credits where she is now to taking that first leap into the industry at just 18 years old.
Resources & People Mentioned
Enjoy the show? Help us out by: