Starting a clothing line from scratch is a massive challenge. And when you don't have big investors and influential connections, it can seem impossible. But these three young entrepreneurs found a way to beat the odds and make their brand a reality.
Meet Salvatore Graci, Angelo Acquista, and Luca Graci, founders of luxury streetwear brand CSNV (Casanova). Their passion and seemingly endless determination helped them take their clothing line CSNV from just an idea to the runway at LA Fashion Week and beyond.
It sounds like a fairy tale, but it wasn't an easy journey. They share their highs, their lows, and the many lessons they learned along the way!
In the interview (which you'll love), we will cover:
The first steps Salvo, Angelo, and Luca took when they decided to start a clothing line
How they made cold emailing work for them
The personality traits that helped make them successful
What moves helped them grow their brand's exposure–and what fell flat!
How they went about finding factories that could produce their designs (when searching on the internet got them nowhere!)
The marketing campaign that failed, and how they regained their footing
Why they turned down a huge investor
How they got ready for LA Fashion Week
When they quit their day jobs
And more!
Press the orange play button below to listen here, or listen on Apple Podcasts:
---

---
"WHY NOT?"
Luca, Angelo, and Salvatore were all less than 24 years old when they decided to turn their passion for elevated, Italian-inspired streetwear into a label of their own.
It started with a phone call. Salvatore and Angelo had joked about starting a clothing line since high school, but a few years later, Salvo called Angelo and told him they should really do it.
Angelo's response? "Why not?" They had no experience and no real connections in the industry when they started. Yet in less than two years they went from cold-emailing influencers from Instagram, to being invited to LA Fashion Week.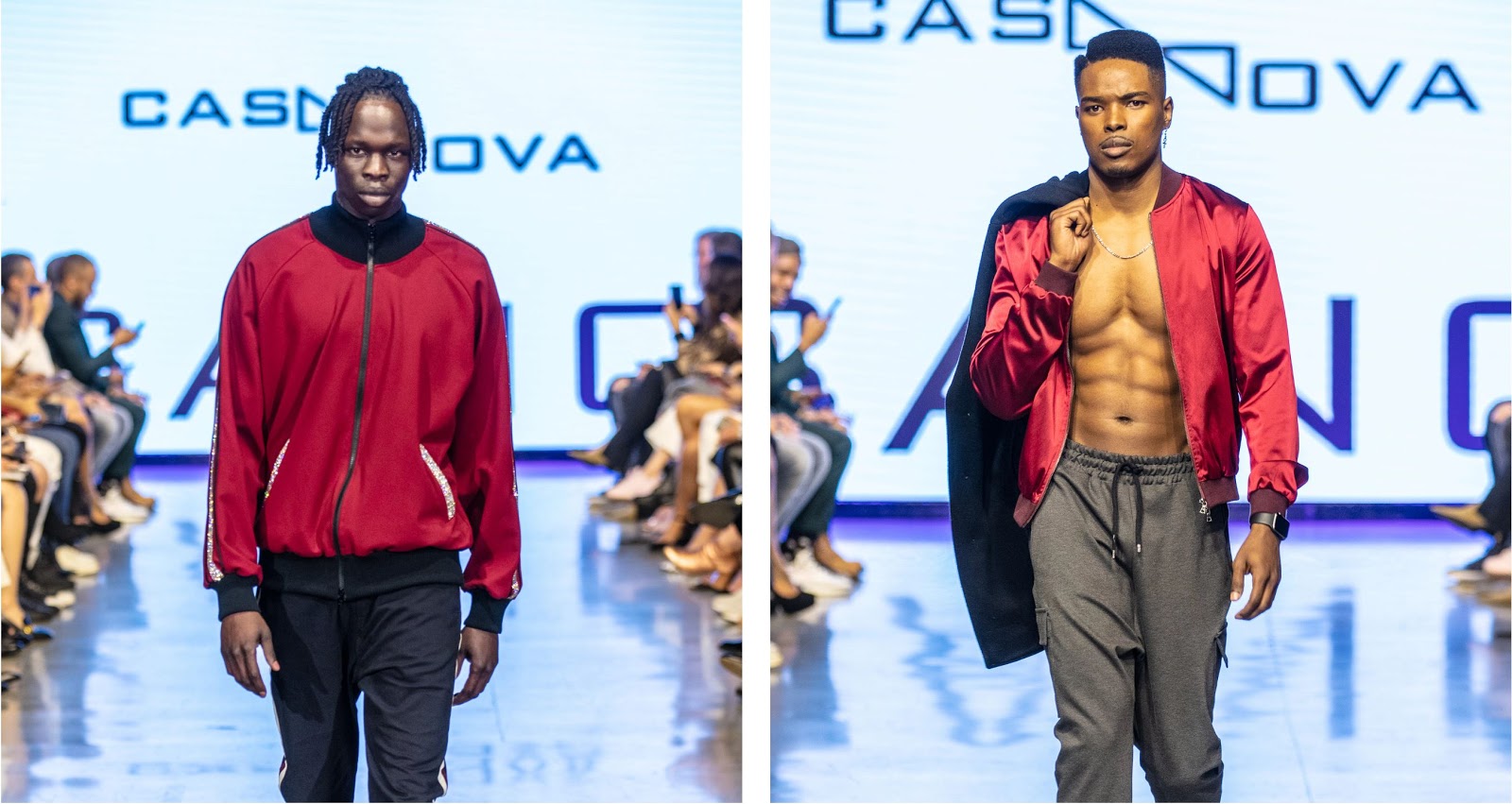 BUILDING A CLOTHING LINE ISN'T EASY
The road wasn't without its obstacles. The guys recall starting out with optimism and enthusiasm, but they had setbacks and made plenty of mistakes. They sent hundreds of emails that never got a response. They made trip after trip to Italy to search for factories and suppliers, spending their savings and coming back exhausted, with nothing to show for it.
"We'd come back from a trip and feel like we're still at zero. We're like, what? We just spent so much money, we spent so much time and effort… and yet we're still at zero. So what do we do?"
What they did was keep on going. Although they all had times where they wanted to give up, eventually they found their footing, and gained the traction they needed to turn Casanova into a successful brand.
DISCOVERING WHAT'S NEXT
The guys and their brand are still evolving. Since recording the episode, they've rebranded again, and they're still working on new pieces and new ways of getting their designs seen all over the world. One thing's for sure: from "No way," to the jetway, to the runway, these three were relentless in pursuing their dream. And it's just the beginning.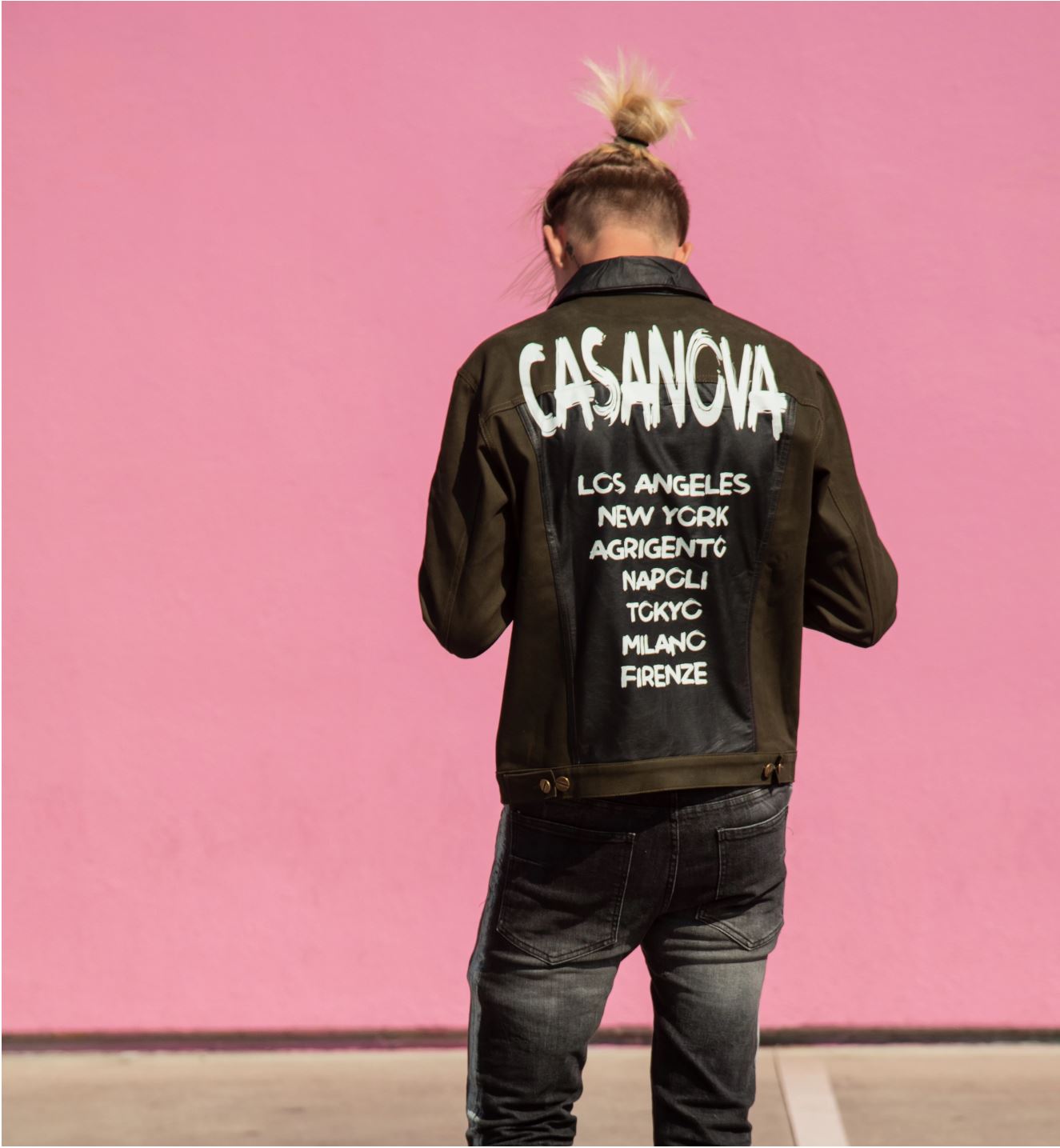 Resources & People Mentioned
Enjoy the show? Help us out by: