Sometimes it seems like there are as many ways to sell your clothing line as there are types of fabric! But when you're starting a clothing line, should you sell your pieces on consignment?
On this show, you'll hear from Sam Murkoff. Sam's brand, Manhattan Knights, was born when he started refashioning vintage tee shirts for himself and his friends in middle school.
Sam got his brand where it is today by starting small, leveraging the ability to sell his work on consignment, and knocking on a LOT of doors. In the interview he shares details on everything he did in the first few years of starting a clothing line.
In the interview (which you'll love), we will cover:
How Sam transitioned from making shirts for his friends to selling to the public
Why his clothing line was a little too niche, and what he did about it
How he self-funded the early days of his brand
The hugely valuable job that most people underestimate
How he chose the first factory that produced his designs
The little ways he made his pieces feel more upscale
How working with a showroom helped evolve his brand
Why he let go of one of the core tenets of his original brand
The pros and cons of selling a clothing line on consignment as a new designer
The CRAZY way he got the word out about his brand
And more!
Press the orange play button below to listen here, or listen on Apple Podcasts:
---

---
It Started with Tee Shirts
Despite a lifelong interest in fashion, Sam Murkoff didn't intend to become a fashion designer. In his early teens, he cut up and reassembled shirts, infusing his own unique style into clothes for himself and his friends. When he got to college, he majored in theater and began working in luxury retail. Aside from a little screenprinting, design wasn't really on his mind. But when he realized he needed a creative outlet, he started making shirts again. That's when Manhattan Knights really began.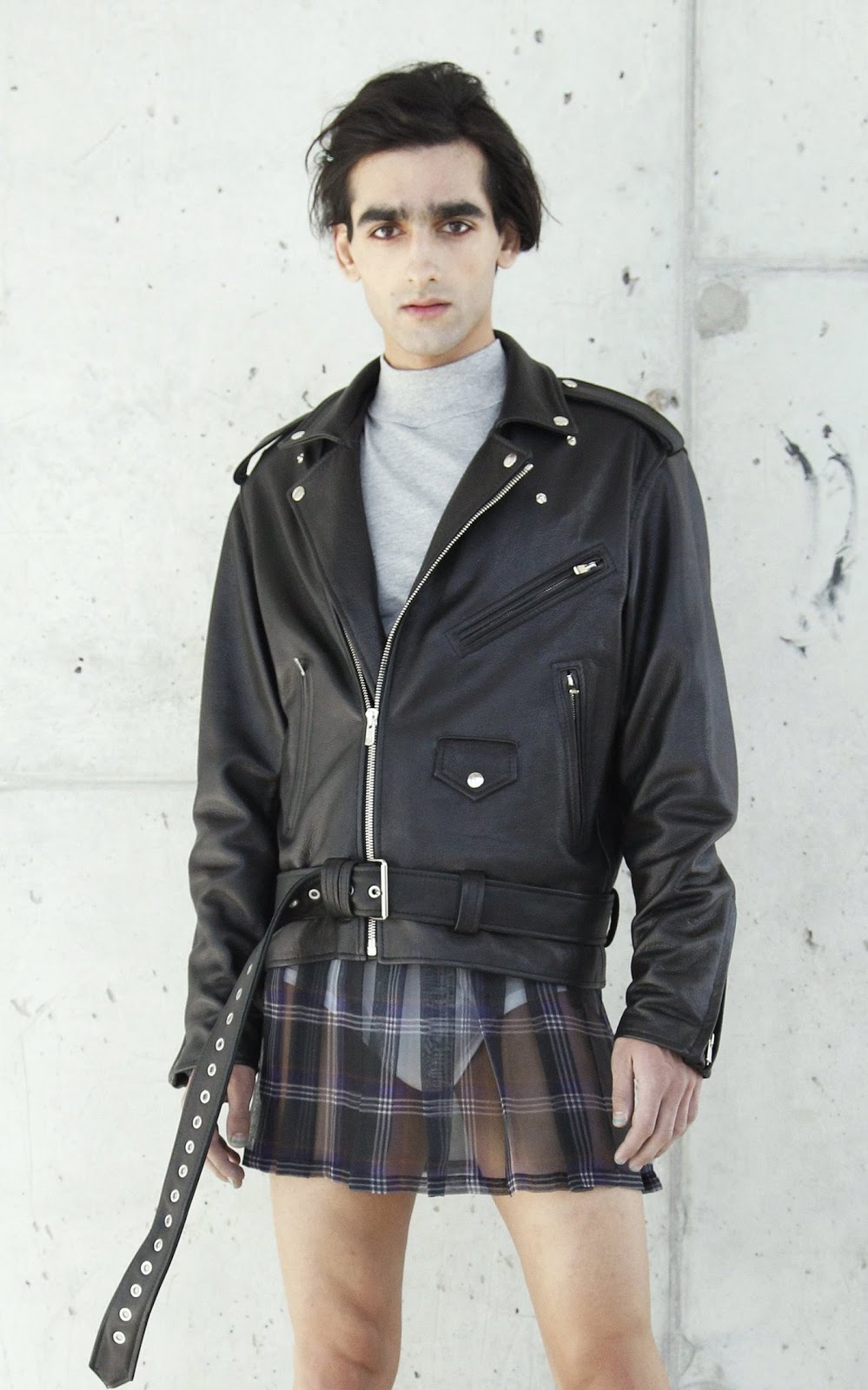 NYC Streetwear
Sam quickly discovered that there was more interest in the clothes he was creating than just his inner circle. When the screen printer he'd been using encouraged him to get his work out there, he started offering his designs on consignment at small boutiques.
This first line of streetwear, which played on his private school experience and satirized some major brands, came to be known as Cease & Desist. It appealed to a niche New York audience that grew his confidence and convinced him to make a real go at launching a brand.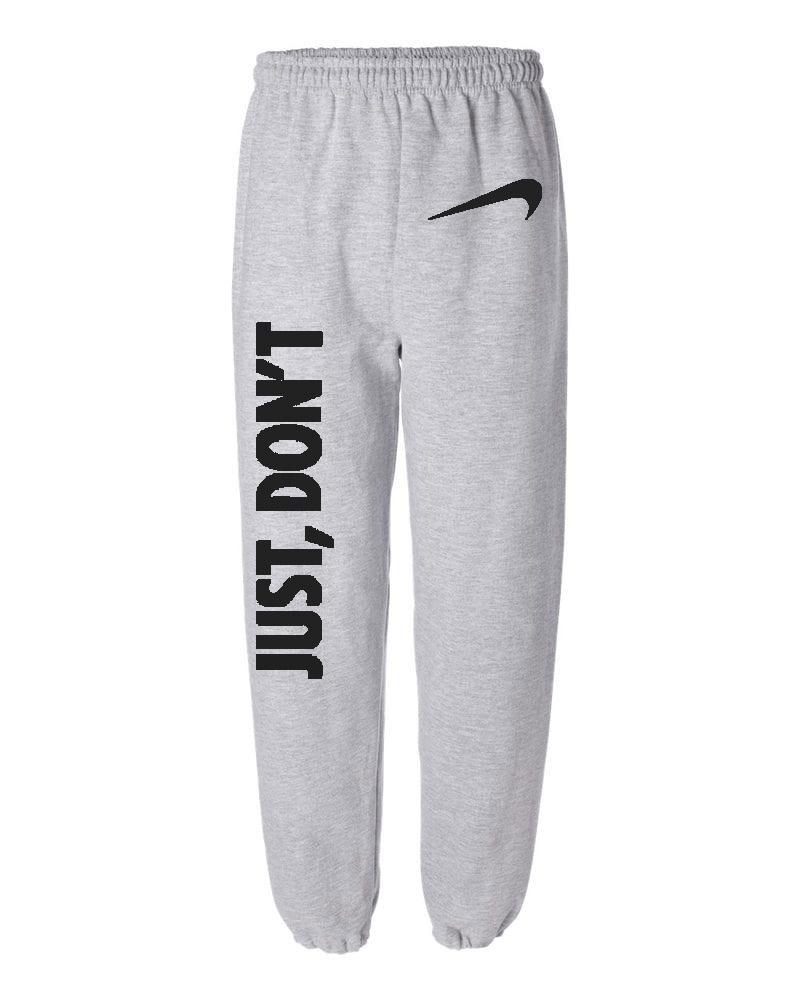 Bold Moves
Since that first success, Sam has faced a steep learning curve. He's continued to sell his clothing line on consignment, worked with a showroom, and changed his production methods repeatedly. He's now designing clothing that takes the sardonic humor of his early designs to a cut-and-sew line that transcends season and defies description. He's had to pivot over and over in the process of creating a fashion brand that can actually sell. He also made one of the boldest moves we've heard of to publicize his fledgling label!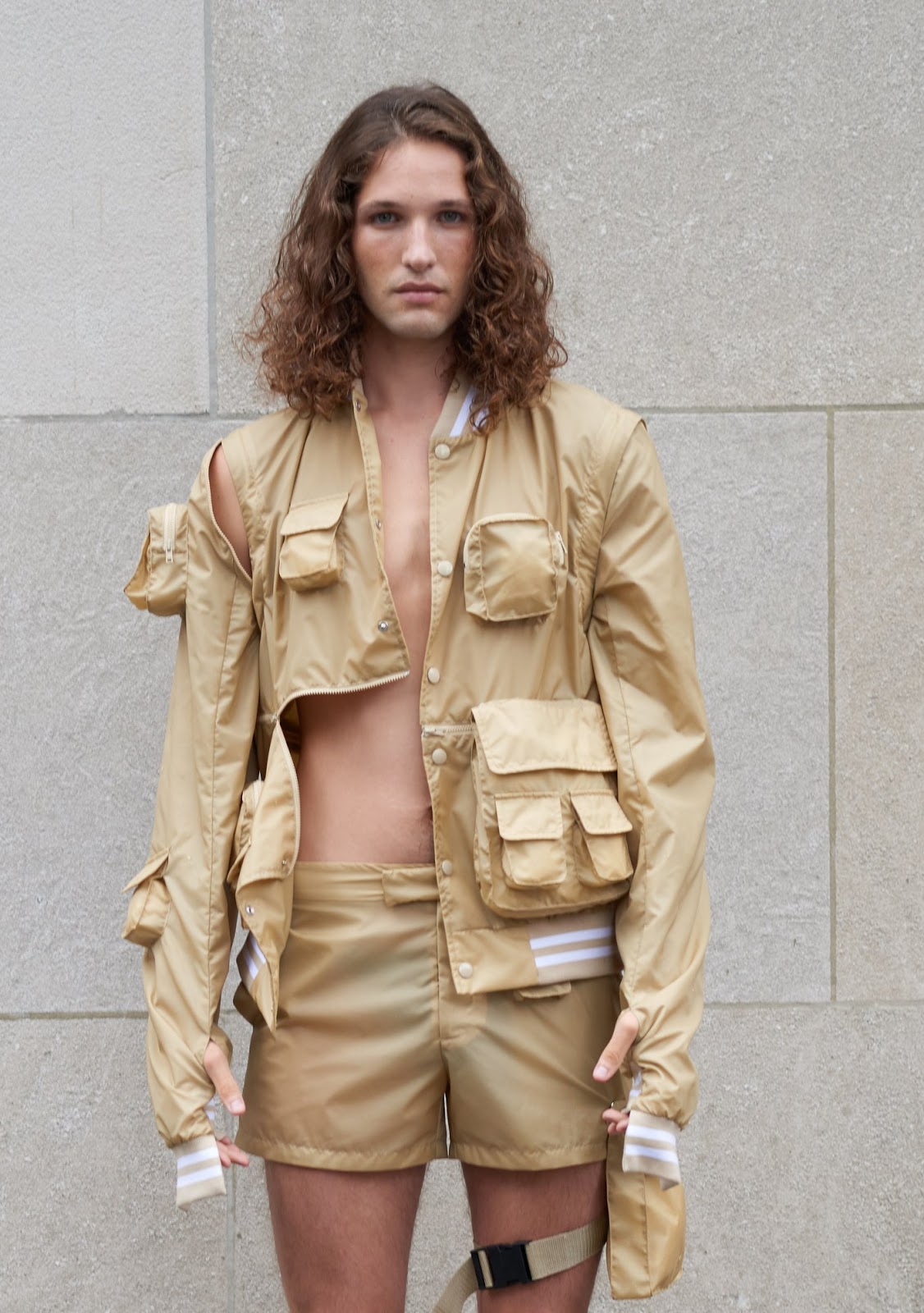 Through it all, Sam has kept his eye on the goal of taking his bold inspiration and irreverent sartorial attitude to a wider market, without losing the essence of where Manhattan Knights began.
Resources & People Mentioned
Enjoy the show? Help us out by: