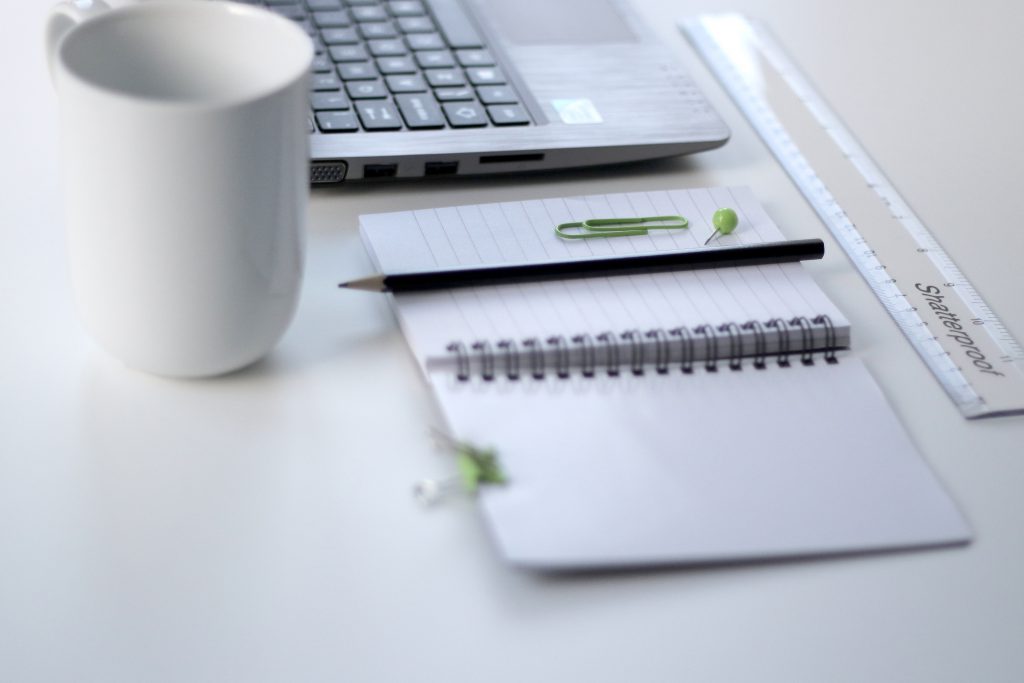 Help your students increase confidence in Illustrator. They'll get ahead of the competition quicker.
As educators, we know designers are overwhelmed, frustrated and often lack confidence in Illustrator. And our goals are clearly aligned: help aspiring fashionistas get ahead in a brutally competitive industry.
Because we want our students to be the best.
Which is why I offer custom programs just for educators like you. Contact me to learn how we can work together and help your students sky rocket ahead.
Save