Selena Leong has worked her way up from production associate, to product development, to technical design, to apparel design. Along the way she's worked with brands on both coasts including Aeropostale, Forever 21, and even Ralph Lauren. And she did it all without ever going to fashion school.
In the interview (which you'll love), we will cover:
How Selena got her first job in the industry
How she leveraged what she learned there to get her next job
Why Selena didn't need a portfolio to break into the industry
The self-taught skills that opened doors for her
One reason you might not get hired even though you're "perfect" for the job
"Where the money is" for most people working in fashion
Selena's move into private label
Her experience switching from designing knits to designing denim
How she filled the gaps between jobs
How important her network has been in her career
And more!
Press the play button below to listen here, or listen on Apple Podcasts:
---

---
Not all designers go to fashion school
When you know you want to get into the fashion industry, your first thought might naturally be, "I have to go to fashion school." But there are plenty of designers in the industry that have taken different routes. One of those designers is Selena Leong.
Having gone to liberal arts school, Selena intended to go into academia. But when her college job in high-end retail helped land her a long-term temp job at Ralph Lauren, Selena's path took a completely different turn!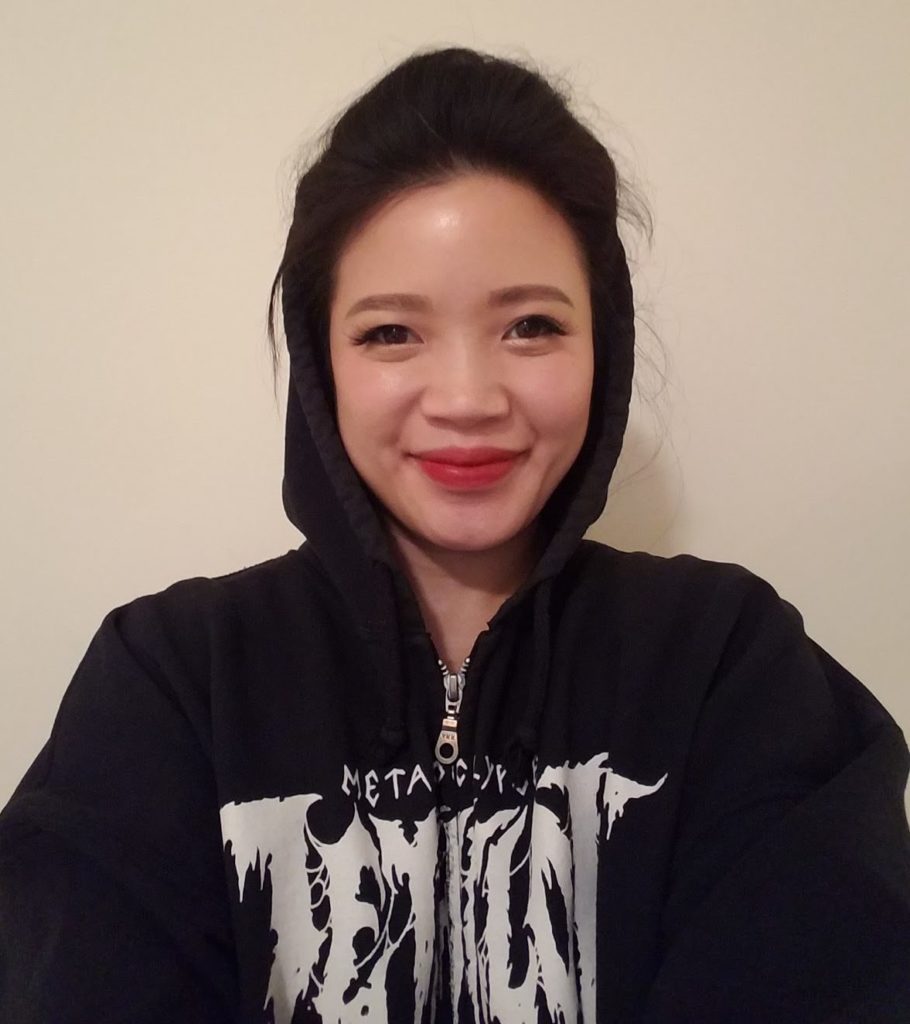 It's about making opportunities count
In this episode of the Successful Fashion Designer podcast, Selena shares how she got those jobs, and the winding path she's taken over her decade+ in the industry. Although some of her jobs have been great and some haven't (and there have been hard times where she didn't have a job at all!), her habit of learning as much as she can from each job has allowed her to keep moving forward.
Selena took advantage of what was basically an administrative role at Ralph Lauren to learn everything that she could about fashion production. From there, she kept increasing her knowledge and skills, both through her jobs and by educating herself. That dedication gave her the opportunity to create a long-term career in the fashion industry.
If you're interested in non-traditional ways to get your foot into fashion's door, you won't want to miss this interview!
Resources & People Mentioned
Enjoy the show? Help us out by: