Anna Triantafellou designs fantasy couture dresses for girls, and her business is now so successful that she supports her family of 3 on only her income. If you're thinking this kind of success is only possible for lucky people with trust funds, you'll definitely want to hear Anna's story. Coming from a traumatic childhood in her native Russia, Anna has worked hard for everything she's created. You may not think you can start your clothing line on Etsy, but from dog clothes to tutus to high-end couture, she made it happen. Anna creatively adapted to every change and weathered every setback. Listen to the story of how she found her passion, fought for it, and forged her own path to success.
In the interview (which you'll love), we will cover:
Why Anna decided to start selling on Etsy
How she funded her business at the beginning
The most important thing for online marketing (hint, it's the same answer as the last episode!)
Making your online store look professional when you don't have a lot of resources
The BIGGEST struggle Anna had when she was starting out (and how to avoid it!)
The special considerations you have to make for children's clothing
How Anna leveraged social media to grow
When and why she left Etsy to sell from her own site
How she deals with people reselling her gowns (it's genius!)
How long it took her to get from skipping meals to afford fabric to supporting her family with her business
And more!
Press the play button below to listen here, or listen on Apple Podcasts:
---

---
Learning everything on her own
Before she emigrated to the US, Anna Triantafellou had already completed a five-year literature and languages degree in Russia. But when all was said and done, she knew that wasn't the right path for her. She had to pursue a creative career. So, she moved herself halfway across the world to study interior design at FIDM.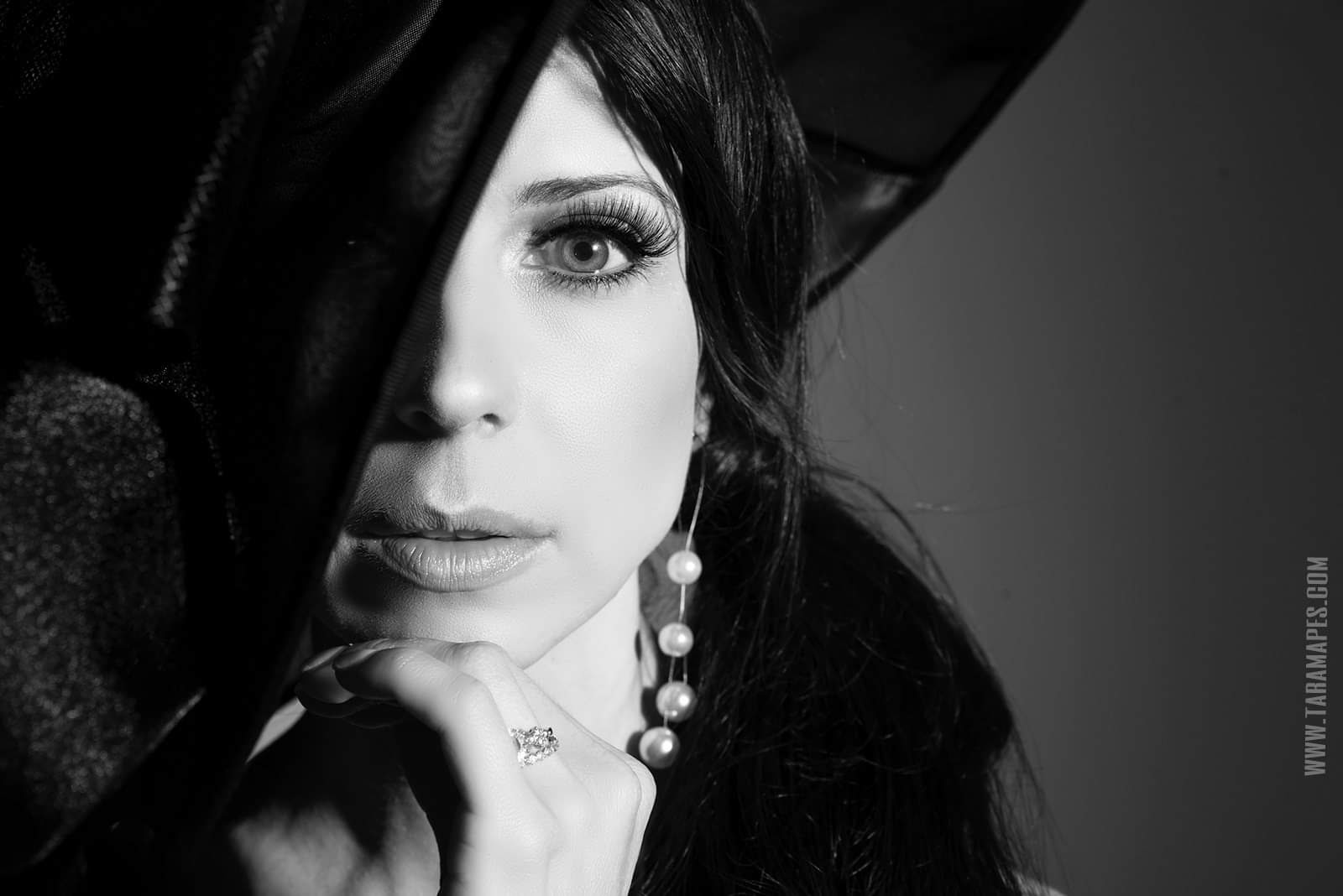 A year or so into that program, Anna realized that her real passion was for fashion design. But not wanting to start over again, she pushed through and completed her interior design program. She couldn't resist fashion though, so she decided to teach herself.
"I decided, well, I can do it myself. I just need lots of time and lots of patience and lots of books and YouTube videos. And I will teach myself how to sew."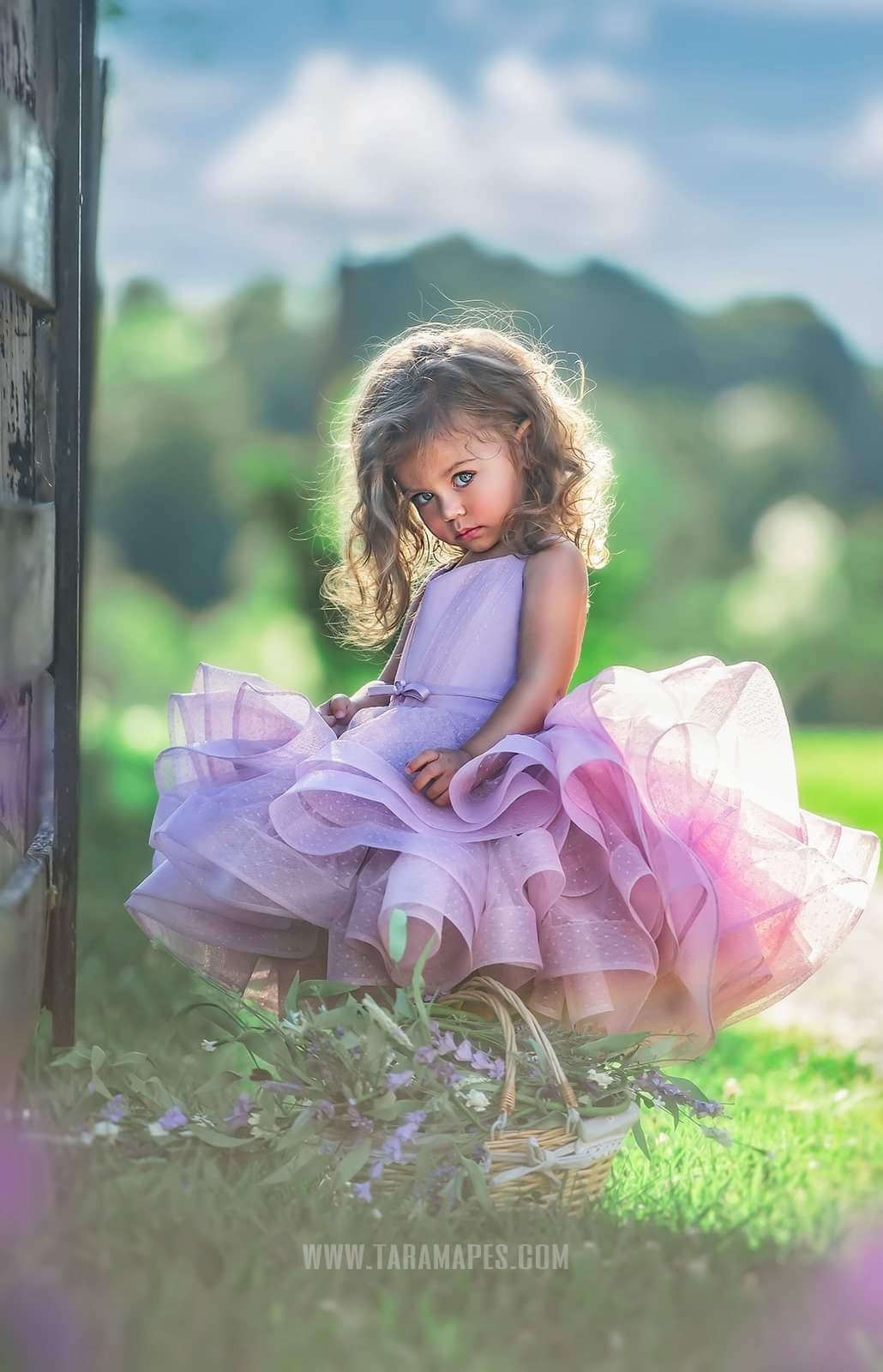 So, learning from whatever resources she could get her hands on, Anna started designing and sewing clothes for the only models that were easily available to her at the time: dogs. It may seem like an odd place to start, but she was teaching herself to design and sew by creating canine couture (and in 2010 Los Angeles, dressing up dogs was big business).
Learning how to start a clothing line on Etsy
From that humble beginning, Anna never wavered from her goal to do creative work and make beautiful clothes. From dog clothes, she moved to tutus, which she started off hand-tying with materials she got at JoAnn's.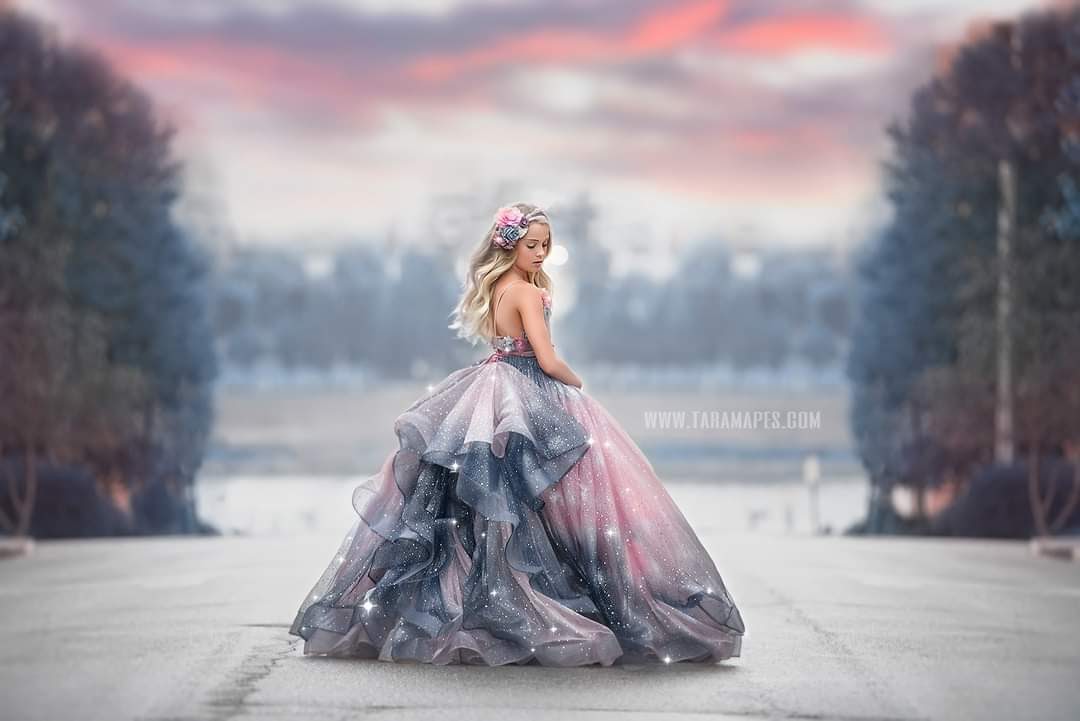 She learned how to source fabrics and materials and continued learning more about how to sew and make higher quality garments. And since she knew she couldn't compete online yet, she figured out how to sell clothes on Etsy.
Anna sold on Etsy until she had enough support and visibility to move to her own website. And today, her business isn't just her full time income–her husband quit his job to help out, and Anna's gorgeous couture children's dresses support their whole family. And that's just the beginning! After the interview, Anna even launched a new business–a couture school where sewists can learn to create dresses like hers.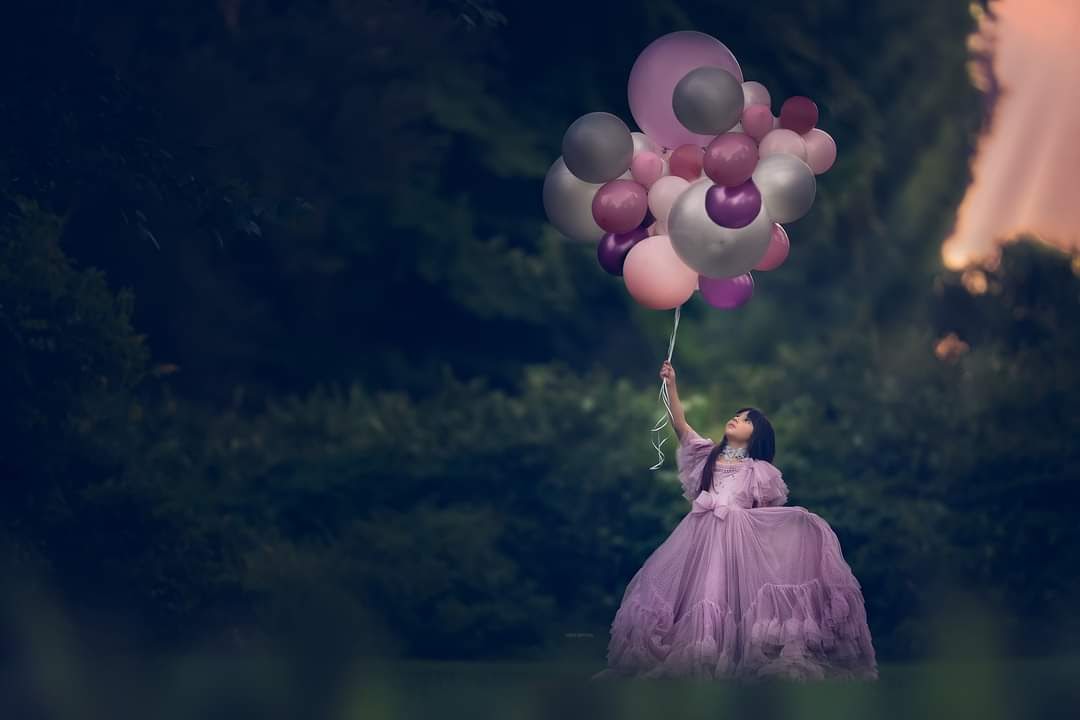 If you want to start your clothing line on Etsy, you can! And it may be a great place to start getting your designs into the world.
Ready to learn more about selling your clothing line on Etsy? Don't miss SFD Episode 115, How to start a clothing line with (practically) no money!
Resources & People Mentioned
Enjoy the show? Help us out by: