If you want to see your clothing line and accessories in the hands of more than just a few customers, you need to understand how to get your clothing designs into production. On this episode of the Successful Fashion Designer podcast, patternmaker and designer Xochil Herrera Scheer of The Chicago Patternmaker draws on over a decade of experience to share what she's learned about factories, clothing line production, and bringing your designs to life!

In the interview (which you'll love), we will cover:
How Xochil got started as a freelance pattern maker and designer;
The ways she built her brand and created credibility and name recognition;
How she helps designers get their clothing line into production;
The mistakes a lot of designers make when approaching factories;
What you should have and know before you approach a patternmaker or technical designer;
The process Xochil goes through from concept to prototype to finished product;
How she decides what type of factory is right for each client;
How she handles graded spec;
The innumerable details that create a great finished product;
And so much more!
Press the play button below to listen here, or listen on Apple Podcasts:
---

---
How does clothing line production work?
Xochil Herrera Scheer knows firsthand what it takes to bring a clothing line from concept to customer. She's been working with brands and designers for over a decade to help them navigate the complicated manufacturing process. In this interview, she really gets into detail on what that process entails, from first steps and prototyping, to lead times and more.
Xochil has worked with clients starting with everything from a full tech pack and detailed CAD drawings, to those who just have a basic concept and a dream. She talks about how these different clients can approach the process, what they should do before approaching a freelancer or factory, and how they can get the best result through the process. (She even recommends everyone she works with read Kathleen Fasanella's book on sewn product manufacturing to educate themselves on what it takes!)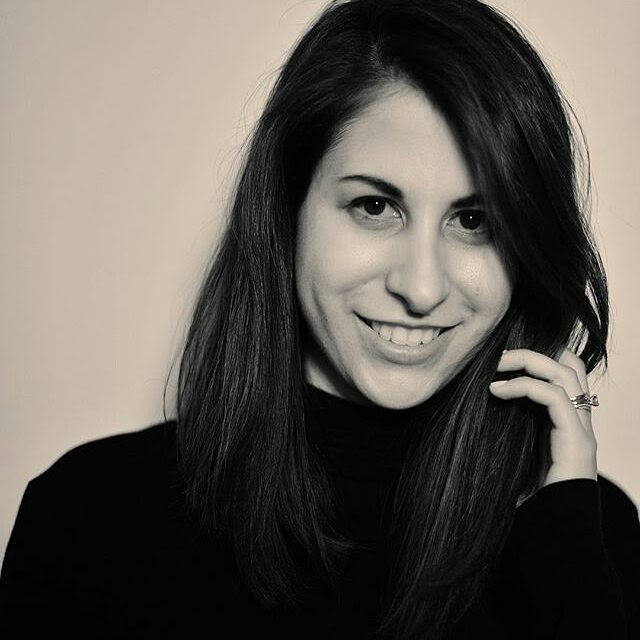 Give yourself an advantage!
Xochil has seen plenty of designers approach factories way before they're ready. And the truth is, it's not easy to find the information you need on exactly how to find a factory to produce your clothing line, or what you need to have before you do! But if you know what production really entails, you'll find that factories are more willing to work with you.
This is a really robust episode with TONS of useful, in-depth information on the clothing line production process! If you want to know what it REALLY takes to get your fashion designs into production, you won't want to miss it!
Resources & People Mentioned
Enjoy the show? Help us out by: