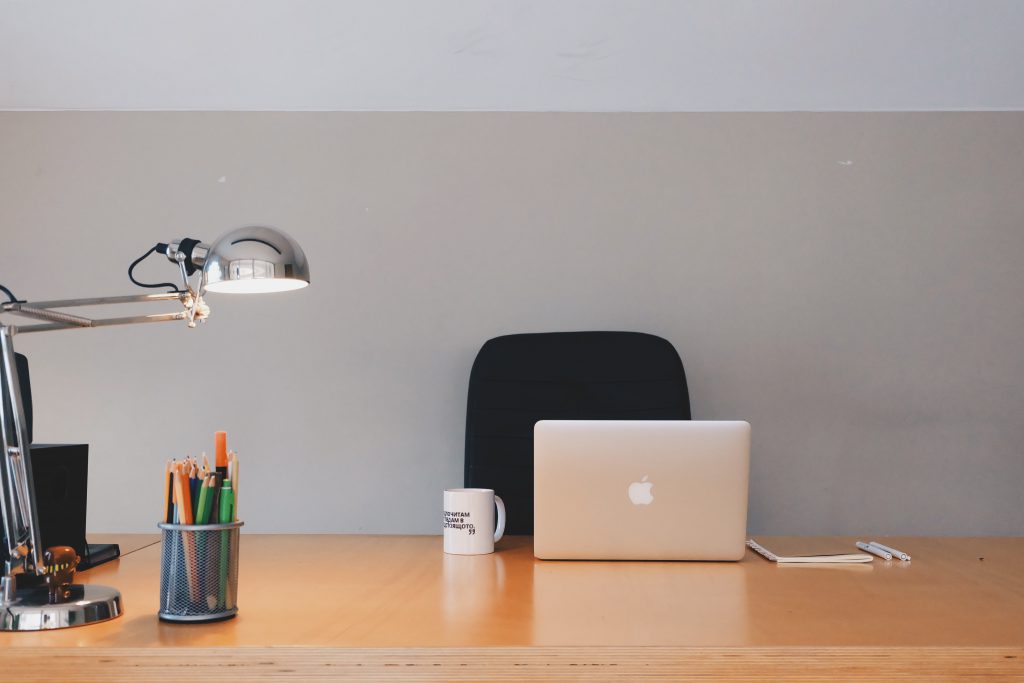 Get your design team up to speed in Illustrator. Save hundreds of hours and thousands of dollars.
A group of designers with varying Illustrator skills can be inefficient. Some don't know how to make simple edits, others can't figure out the way a file was set up. Maybe your team struggles with certain tasks or does things the roundabout way.
And it's affecting profits and productivity.
Which is why I created two solutions to save your business time money. A small investment now can pay off 10x in just a few weeks.
Bulk Pricing
If you have a team of 5+ designers who need Illustrator training, you're entitled bulk pricing on any course.
Contact me for pricing
Custom Training Curriculum
One size fits all isn't always the best option. If you need custom training, let's work together to create a personalized solution for your team. Training is available on site (travel expense may apply) or remotely and starts at $2,500.
Contact me to learn more.