You know what people ask me all the time?
"How do I find freelance fashion design work?"
And I have to admit, it can feel intimidating.
Because to be honest?
Most brands don't put up a "freelance fashion designer wanted" sign or directly advertise "need to hire a freelance fashion designer".
And if they do? Chances are it's not the kind of freelance work you want.
But here's the thing:
The work is out there. There are lots of different types brands that need help. Depending on what kinds you want to work for, the process can be easier or harder. You get to choose.
In this article, we'll go through 4 different types of brands you can do freelance fashion design work and the pros + cons of each.
And once you figure out what kind of brands you want to freelance with, you can start finding work.
When it comes to freelancing, some brands will be better – or easier – to work with than others.
Some of this is because of our industry.
Some of this is your personal preference.
Some of this is based on your experience.
And I know, this isn't the sexiest topic.
You're probably wishing we were figuring out your rates already.
Don't worry, we'll get there!
But brand types is something you need to think about. And the types of brands you work with can also affect how much money you make, the kind of work you'll do, and the services you offer.
You don't have to decide right now or limit yourself to one category, but I want to walk you through them so you can start thinking about what sounds good.
Or, just as importantly, what sounds terrible.
Now, there are tons of different kinds of brands out there.
They all have goals to acheive, problems to overcome, and challenges to work through.
If you can help them do any of these things, they will love you and happily pay you.
But each brand has pros and cons.
Let's look at 4 broad categories. Some may be a better fit for you based on experience or preference, so think about that too.
The pros and cons I've outlined are generalized. Each brand within each category will vary, but this will give you a good overview.
Startup Brands and Indie Designers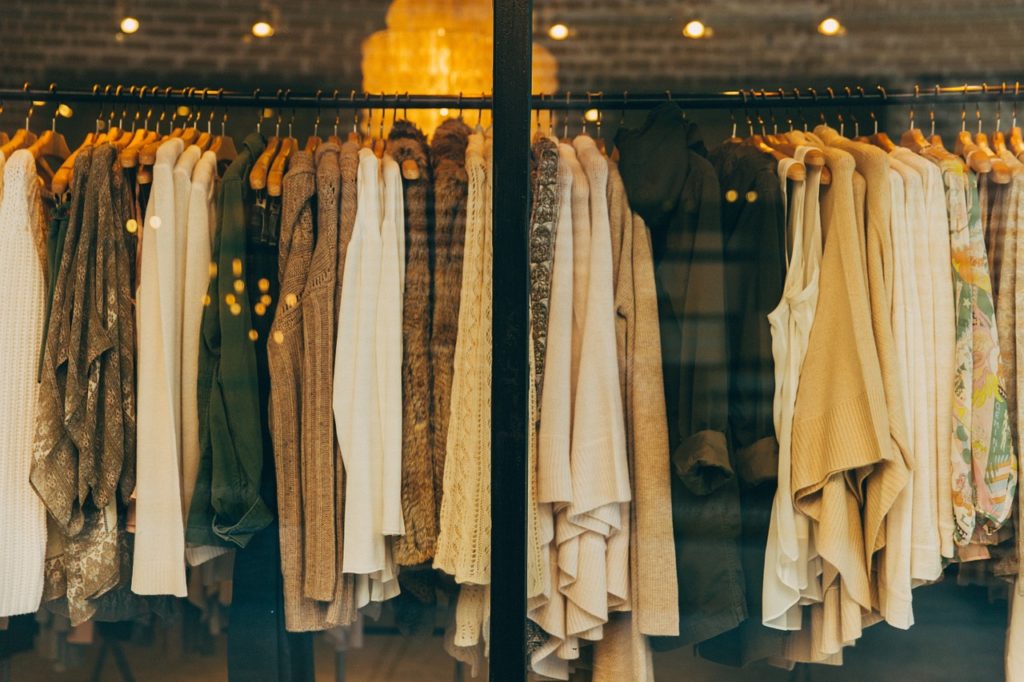 This sector of the fashion industry is seeing the fastest growth right now (late 2017 / early 2018) and there's a lot of opportunity for work.
I know one freelancer who did a ton of tiny projects with over 60 indie designers in one year!
I also know a freelancer who worked with just 5 startup brands and had a great year.
So even within this category, projects can vary greatly.
Don't be so quick to dismiss these brands.
Why? Well, first, there is an unlimited supply and new ones pop up almost daily.
Many of them have small teams, or maybe they're even run by just one person, so outsourcing is something they have to do.
Since they are small, you can also have a greater impact and more involvement – which can be really cool.
Remote work is also easier to come by because some of them don't even have an office.
But startup and indie brands have their challenges too.
They can have smaller budgets, and you may have to lower your rates or compromise.
While new ones are launched daily, many of them are gone next season, so this could be a one time project.
And since they're new, they can require a lot of hand holding or management.
Arguably, this could be a good thing for you. Either way, it's something to consider.
"Middle America" Brands (that you probably have never heard of)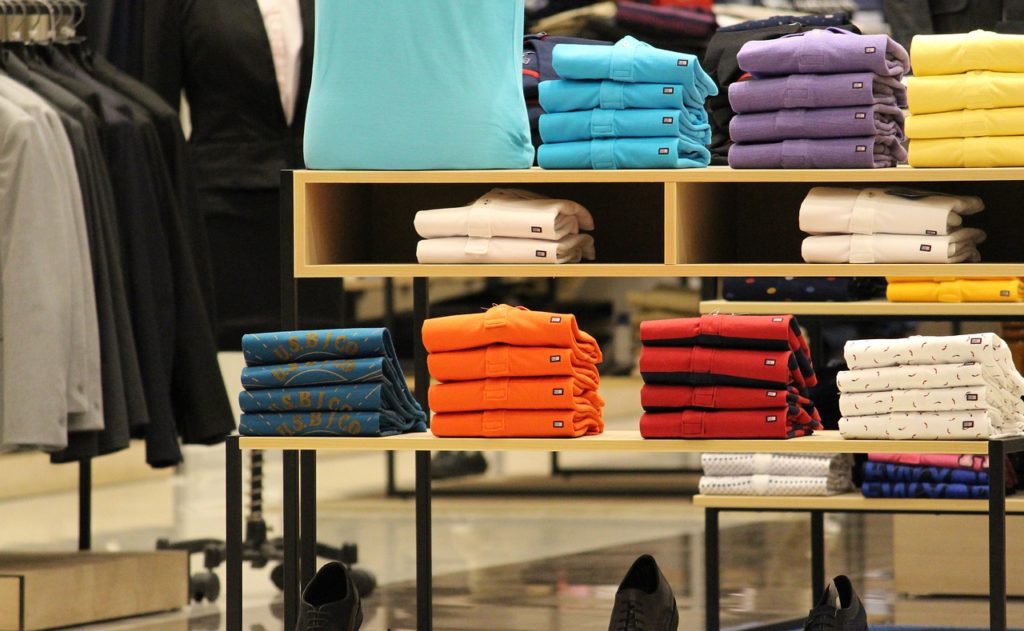 Personally, I think this is one of the best types of brands to work for.
It's also one that most freelancers forget about.
What do I mean by "Middle America"?
I mean brands that aren't located in NYC, LA, London or other fashion hubs.
I mean brands that make everyday clothes for everyday people.
These brands are usually not glamorous and you've probably never heard of them, but they have their own niche in the market and many of them are doing really well.
There are way more of them than you think (and yes, soon I'll show you exactly how to find them).
They don't have access to huge talent pools like the New York or LA brands, so hiring remote freelancers is sometimes their only option.
Because of this, they're more open to remote work.
But there is a sacrifice.
This may not bother you, but for some designers, this is a deal killer.
Looking to add sexy lines to your resume and do brag worthy work to tell your friends about?
Want to work on runway designs with loads of glamour?
Most of these brands won't give you that.
I don't care about those things, but a lot of designers do.
It's up to you to decide.
Big Name Brands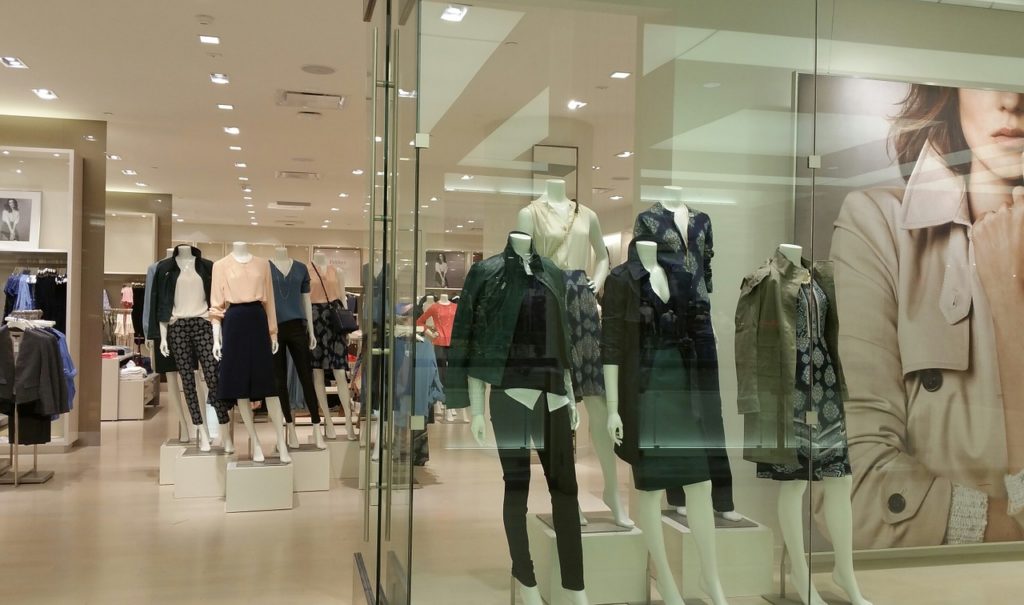 In my opinion, it's most difficult to get remote freelance work from these types of brands unless you have a pre-existing relationship.
Even then, it can be really hard to negotiate.
I know one woman who worked for a big name brand for 9 years. She left to start a family and offered to do remote freelance work.
They said no.
Because they were worried she would steal their designs! After she had worked there for 9 years!
Now, to be totally transparent, I haven't done any freelance work for big names.
And every time someone asks me what brands I work for, I hate having to say "a bunch of random ones you've never heard of".
That's where I miss out on the brag worthy work. But in the big picture, I'm 100% okay with it.
If you do want to work with the big names, it is possible.
I even know a couple designers who have had success with remote freelance work for fair wages with big companies in New York.
They then get to show off those names on their website and portfolio, and it can help get them more work.
But landing these jobs is pretty rare and convincing them to let you work remotely is even harder.
Plus, competition for work is higher and you'll probably be forced to lower your rate.
And, depending on how big they are, creative freedom can be limited and work can feel more like you're a "regular employee".
Some freelancers like this structure, so it may be a good fit for you.
Just remember, this is the hardest type of brand to get true freelance work from.
Non-Glamorous Brands (uniforms, trading companies, resort brands, etc)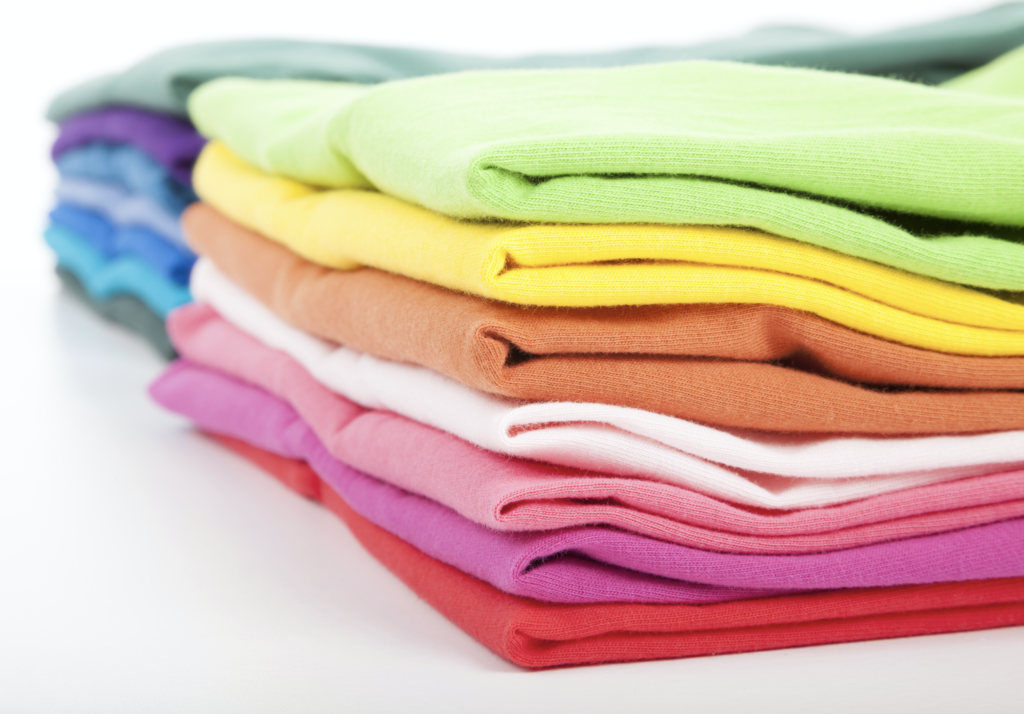 In my decade as a freelancer, I've done a lot of work for these types of brands.
I will tell you honestly that they're often the easiest to work with and have the least drama.
They have budgets and can pay, and there's often little to no competition for this work.
Because it's terribly un-sexy.
Have you ever heard of the Sex & Cash Theory?
Here's how it works: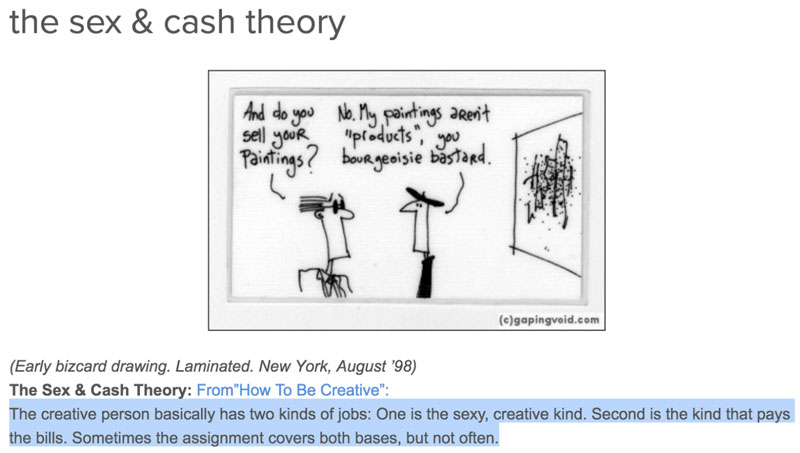 These "non-glamourous" brands offer the kind of work that pays the bills.
---
So think about what you want from your work and which types of brands may be a good fit.
You don't have to limit yourself to just one type, and you don't have to decide right now.
In fact, one of the great things about freelancing is that you have the freedom to explore different companies and see what you like best.
I've worked with startups, and I hated it! It was too much hand holding, too much fuss, and the process was too tedious.
I realized I prefer to work with people who already know what they're doing.
But I know a lot of designers who work with startups and absolutely love it.
So figure out what's right for you.
If you take a gig and hate it, you can explore something else next time.
Whatever you do, don't make assumptions like "oh, they're so established, they don't even need more help" or "oh, they're too small and don't have any money".
I'll remind you that all brands have goals to acheive, problems to overcome, and challenges to work through.
If you can help them do any of these things, they will love you and happily pay you.